A Key Commander of Daesh Terrorists Group Arrested in Nangarhar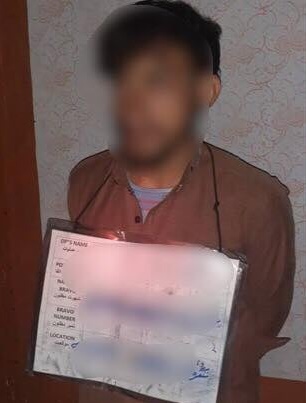 A key commander of Daesh terrorists group arrested during an operation carried out by General Command of Police Special Units (GCPSU) in Bati Kot district of Nangarhar.
The commander was identified as Shirdad and he was involved in assassination of the Afghan National Defense and Security Forces (ANDSF) members, explosions and destructive activities.
GCPSU seized two AK-47 rifles and two hand grenades.