Two Armed Taliban Killed and Arrested in Helmand Province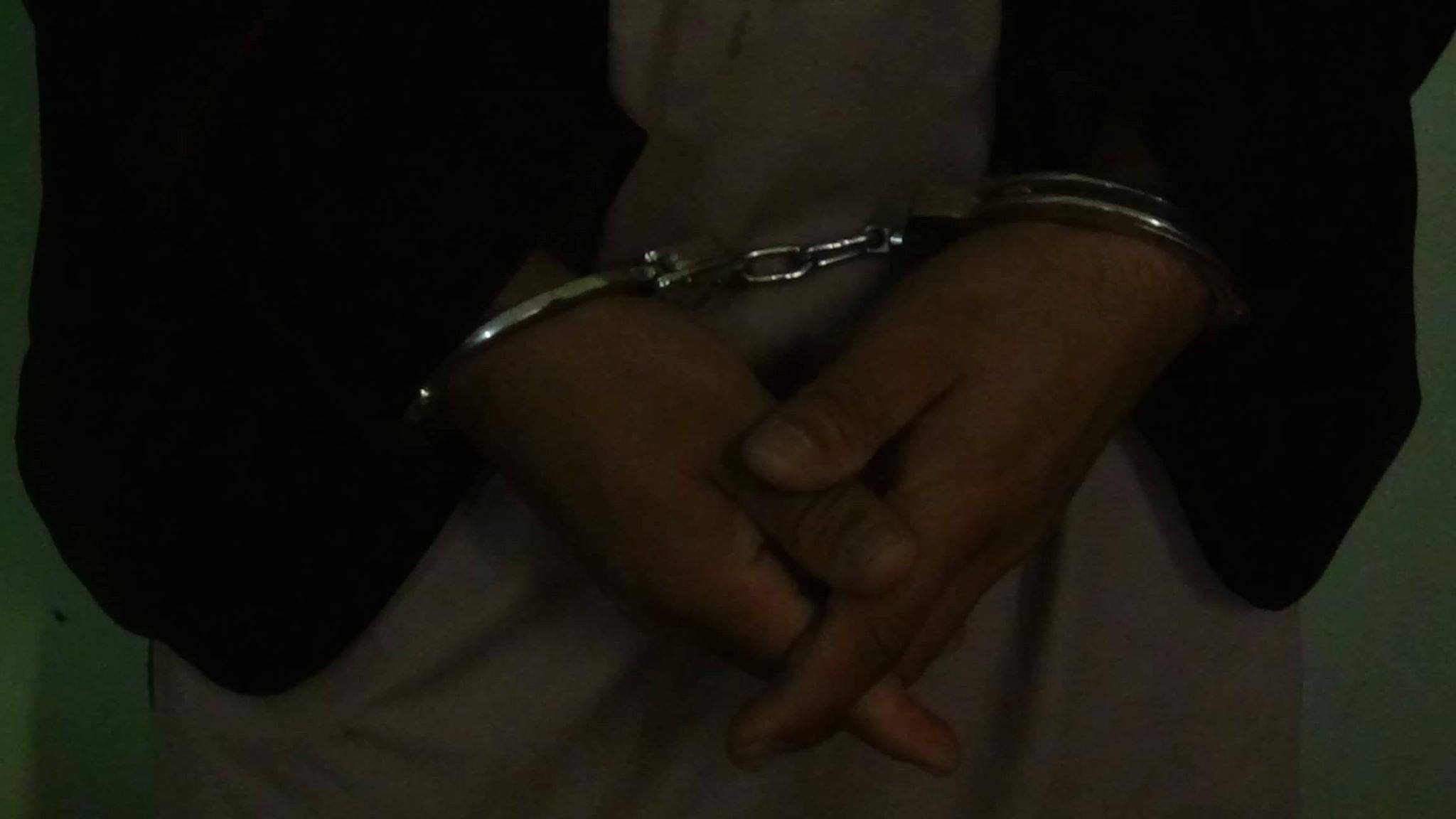 A key member of armed Taliban was killed and one was arrested during
an operation carried out by Afghan National Police.
The operation took place in Shahid Ghaltan region, Lashkar Gah City,
capital of southern Helmand province, yesterday.
One pistol and one motorcycle seized as well.
The group was involved in assassination of militaries, tribal elders,
religious scholars and innocent civilians.